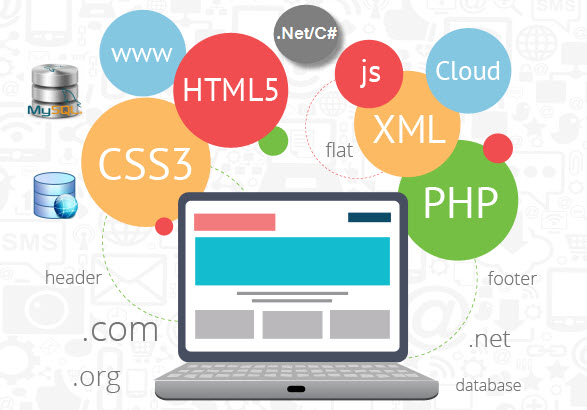 Web Application Devlopment
intelhunt Technologies is a one of the best web application development company, we have been creating quality web applications since 2010. Web application development includes many stages, from high level strategy, accurate planning, necessary research, business consulting, design, programming, testing and training. Through this complete process we remain clear and transparent with our clients without any misleading promises.
We are expert in developing websites with technologies like ASP.NET, PHP, HTML5, Wordpress..etc Our web development service includes web application development, desktop application development, offline application development, custom CMS, e-commerce website development and open source customization. We provide all the service under one roof.
If you are looking for a Web Application, Desktop Application, E-Commerce Application..etc give us a call to learn how we can help and build your application.