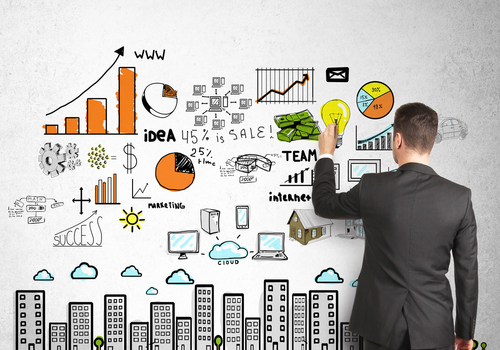 Dashboards & Reporting
Organizations generate enormous amount of structured and unstructured data through their systems, transactions, internet interactions, customer care operations and other business processes. This data can be mined to generate highly targeted insights on business operations. However, most organizations are limited by their understanding of data and what can be done with it.
Our Services: We deliver analytics & dashboards comprising of the following:
Data Analytics: Data mining through predictive modeling; sentiment analysis; text mining; and social media analytics.
Reporting & Visualization: Developing custom reporting interfaces and dashboards; data visualization; deploying and setting up visualization tools like Tableau and Spotfire.
Sheduled Reporting: Based on client requiremet will provide the sheduled reports like Daily Report, Weekly Report, Monthly Report..etc.
Operations Support: Providing post-deployment support.