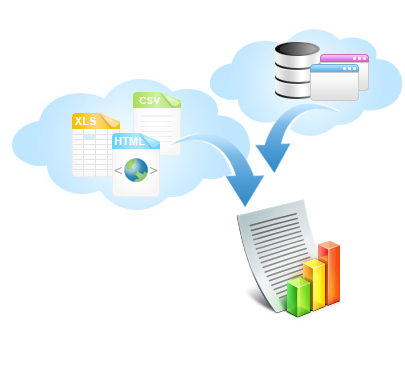 Database & BI Solutions
Business Intelligence (BI) systems are used to improve an enterprise's decision making by combining tools for gathering, storing, accessing, and analyzing business data. While traditional features for querying, reporting, and analytics have long been the core focus of these tools, BI has evolved in recent years to become comprehensive, enterprise-wide platforms, and newer trends, such as self-service BI, have helped to continue interest in this technology.
Our technical consultants understand your database and business intelligence needs and issues and can develop proven, best practice, cost effective, sustainable and measurable solutions. We have extensive experience and expertise to take ownership of critical deliverables, reduce risk and deliver successful outcomes. This allows you to realise cost savings, remove complexity, operate more efficiently, improve the return on your investment (ROI), and be more proactive.
We develop applications to upload and synchronize your data easily from spreadsheets, files, URLs, databases and hosted/traditional applications.