Search Engine Marketing(SEM)
We provide services for each of your business requirements, no matter what it is. Our services are the perfect blend of innovation and cutting edge technology. The services we provide ensures boost to your business.
If you have a website that's not ranked for your business keywords on search engines or if you are running a campaign for which want to realize instant traffic to your website, then paid advertising is the quick and instant solution that you are looking for.
Paid search marketing or paid advertising provides an unsurpassed opportunity for a business to reach a targeted audience who are interested in very specific and relevant information.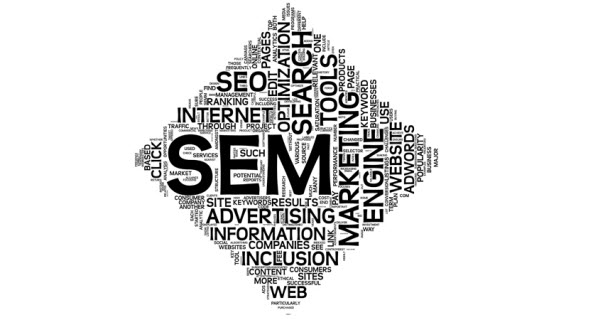 Our Services
Based on the targeted audience and your desired actions, our experts identify a relevant campaign strategy, set timelines, manage budgets and run A/B tests to maximize your campaign goals.
Our campaign strategy encompasses different advertisement formats including: Text Advertising, Display Advertising, Mobile Advertising & Social Media Advertising.
We help you create and activate the campaigns on the world's leading ad networks including: Google AdWords, Bing Ads & Facebook Ad Platform..etc
Our campaign experts would guide you through the tricky process of sifting through the keywords and arriving at an optimum set of keywords that would maximize the returns on your investment.
The Benefit to Clients
Detailed reports from intelhunt Technologies will help you understand the audience and networks that work for you.
Leverage our AB testing and landing page optimization services to maximize your campaign goals.
We assist you in setting up an integrated paid advertising campaign that would help both your short & long-term objectives, and deliver you the optimum returns for your investments.